LISTEN TO MY WISDOM
"Now, my children, listen to me,
because those who follow my ways are happy.
Listen to my teaching, and you will be wise;
Happy are those who listen to me,
watching at my door every day,
waiting at my open doorway.
Those who find me find life,
and the

Lord

will be pleased with them.
Those who do not find me hurt themselves.
Those who hate me love death."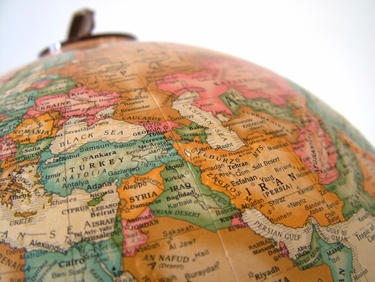 Understanding The Times
How does one review the last year and project into the new year when events are happening in a rapid-fire manner, too fast to even properly document? I could review one stunning story and another one would be breaking as I write.
read more